Released
December 13, 2013
Length
66:35 (songs only)
Producers
Beyoncé Knowles (exec.)
Ammo
Boots
Detail
Jerome Harmon
Hit-Boy
HazeBanga
Key Wane
Terius Nash
Caroline Polachek
Rey Reel
Noah "40" Shebib
Ryan Tedder
Timbaland
Justin Timberlake
Pharrell Williams
Label
Columbia Records
Discography
From Beyoncé
Beyoncé (stylized as BEYONCÉ) is the fifth studio album of Beyoncé, released on December 13, 2013. The album is described as a "visual experience", due to every song in the album having its own music video. The lyrics of the album are much more darker than of previous Beyoncé recordings, including themes such as sexuality, feminism, motherhood and post-maternity problems.
Production of the album began in 2012 when Beyoncé invited musicians to work with her on New York City. During The Mrs. Carter Show World Tour in 2013, the work started to be conceived as a visual project and to have an unexpected release. The recording sessions continued secretly with rock musician Boots, with the collaboration leading to experimental material, combining rhythm and blues with electronic music.
The album was unexpectedly released on December 13, 2013 in digital format on the iTunes Store, with no promotion or announcement, causing an hysterical reaction in the public. It debuted at the top of the Billboard 200, giving Beyoncé her fifth consecutive number one studio album and it sold 828,773 copies worldwide in three days, becoming the fastest-selling album in iTunes Store's history. The received positive reviews from music critics, who praised its production, themes and Beyoncé's vocals, and was ranked as the best album of the year by many lists. It has sold 3.9 million copies worldwide.
The first and second singles were "XO" and "Drunk in Love", released on December 16. Beyoncé also released a five part video about the making of the album on her official YouTube VEVO account. "Partition" and "Pretty Hurts" were released as the album's third and fourth single on February 25 and June 10, 2014, respectively. A remix of the song "***Flawless" featuring Nicki Minaj was released on August 12, as the fifth single.
Tracklist
Edit
Music videos
Edit
"Pretty Hurts"
"Ghost"
"Haunted"
"Drunk in Love"
"Blow"
"No Angel"
"Yoncé"
"Partition"
"Jealous"
"Rocket"
"Mine"
"XO"
"Flawless"
"Superpower"
"Heaven"
"Blue"
Credits
"Grown Woman" (Bonus Video)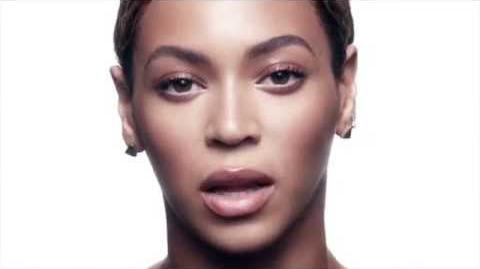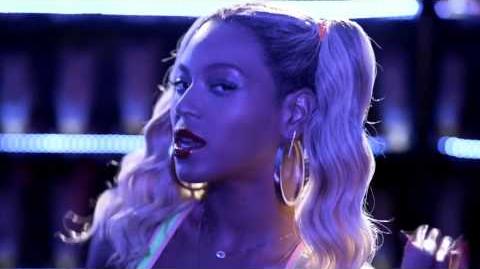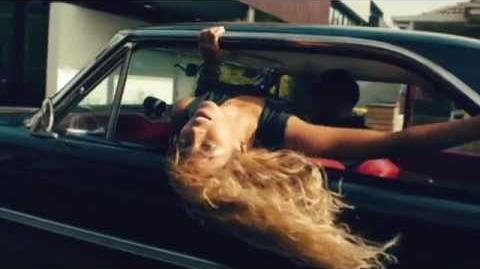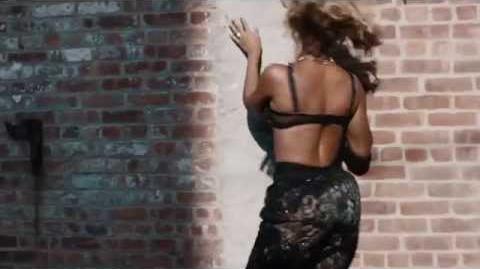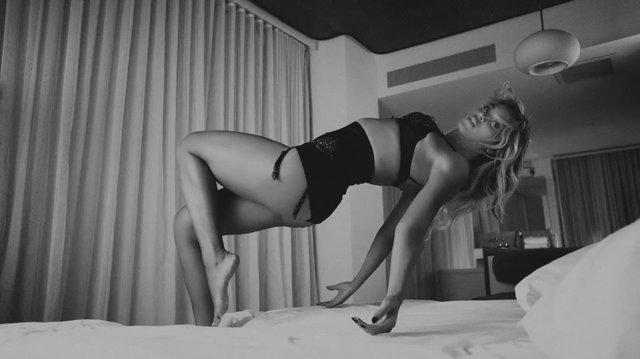 Community content is available under
CC-BY-SA
unless otherwise noted.